Take a deep dive into the world of Marrakech artisans
Morocco is a land of extraordinary craftsmanship, but have you ever wondered how they make these things? Now you can.
From hand painting ceramics with Laurence, to learning how to chisel traditional zellije (glazed tiles), carve plaster, or indulging in a Moroccan hammam infused with traditional herbs and spices, we invite you to explore the Moroccan lifestyle.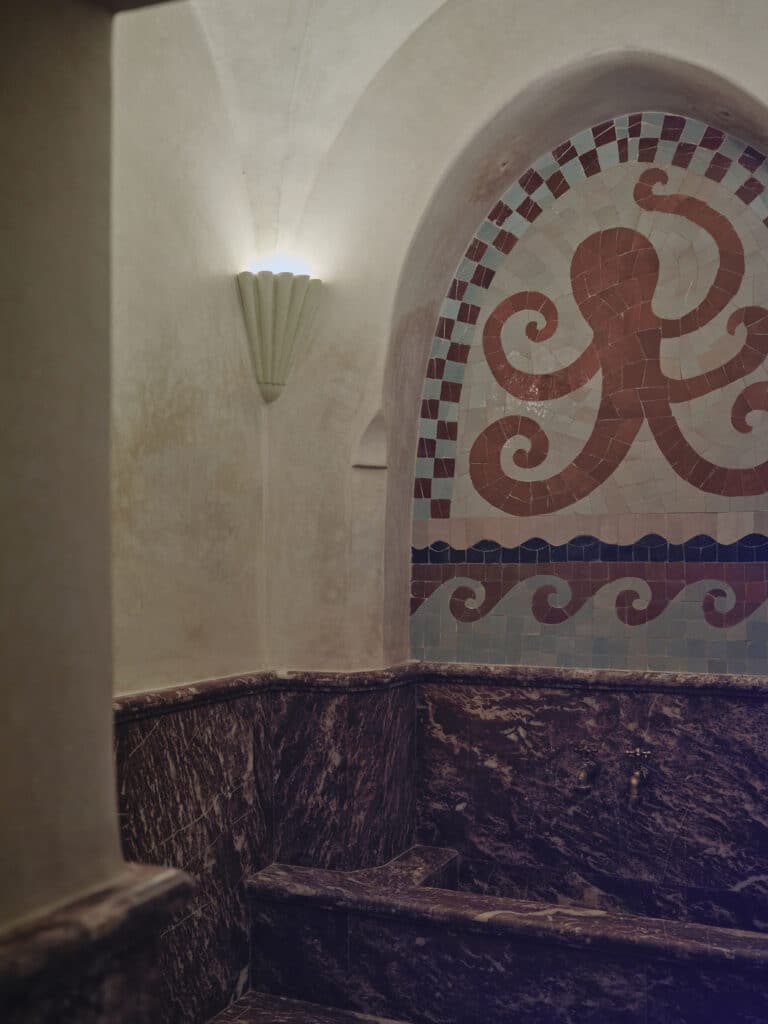 Immerse yourself in the centuries old tradition of our on-site Moroccan hammam.
Relax in the steam while our skilled therapists pamper you with custom-made treatments that combine invigorating exfoliation and beauty rituals to cleanse body and soul.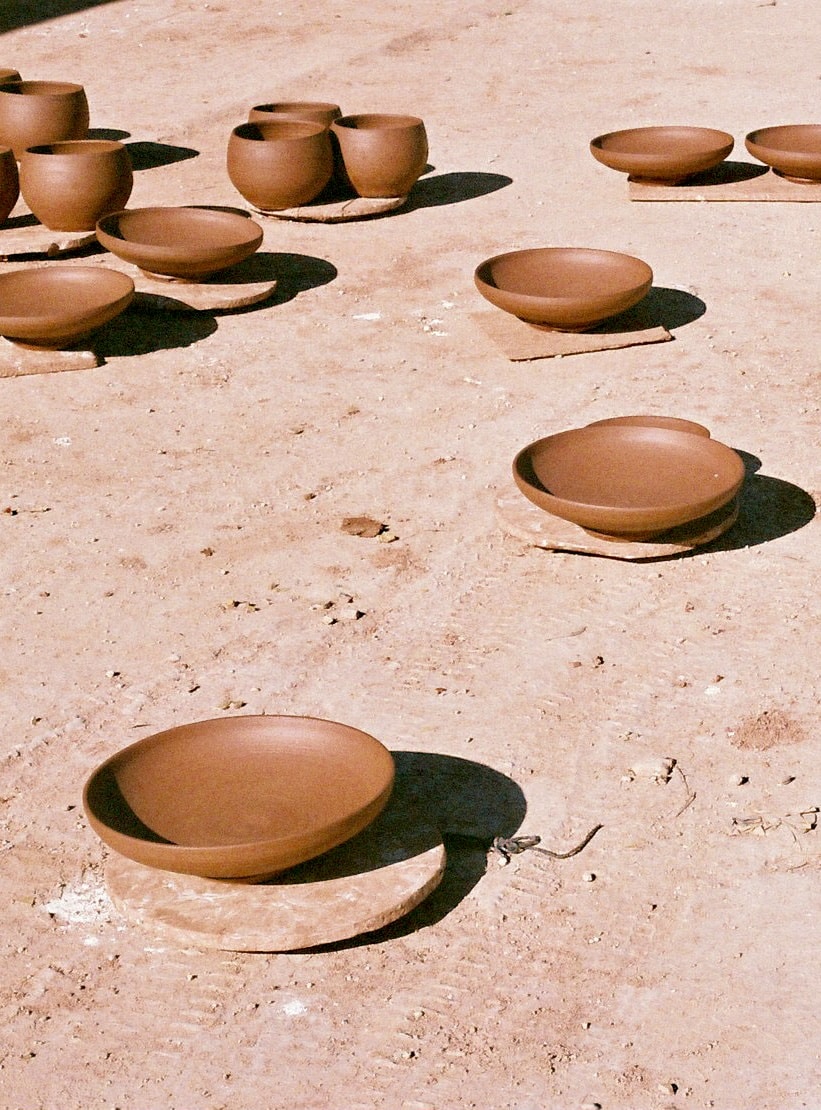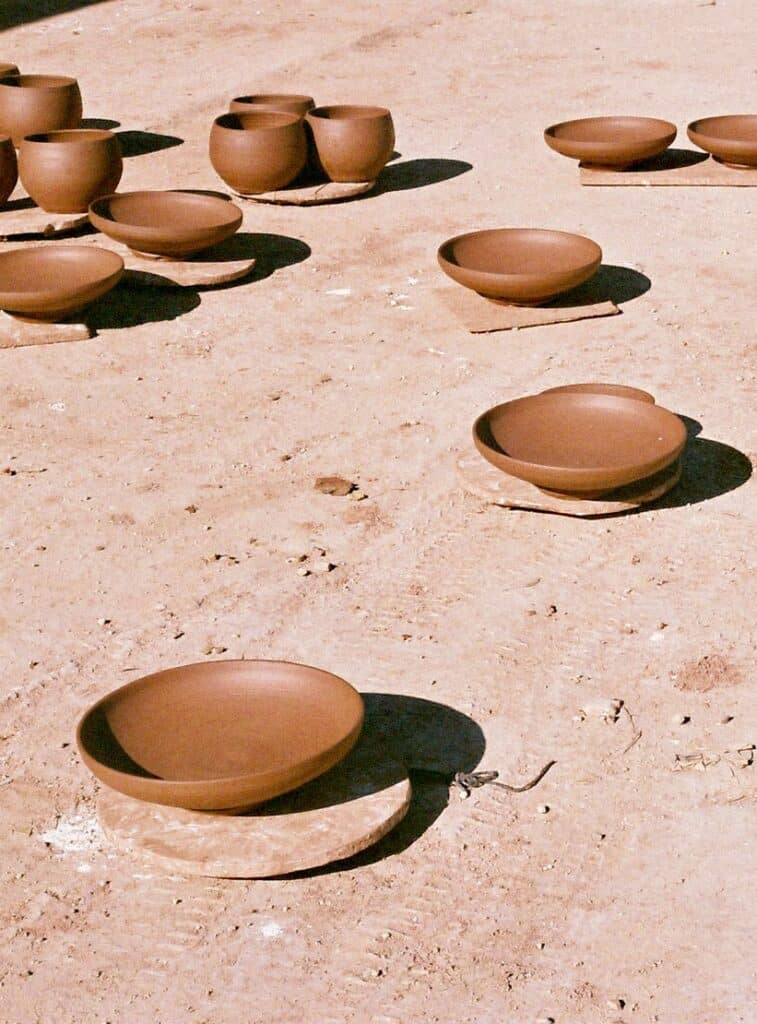 Depending on availability
Take a class in hand-painted ceramics using pots crafted by local artisans and colours inspired by the Marrakech landscape.This is a unique opportunity to harness your creativity in 3D format, with Laurence as your guide.
Local, seasonal and brimming with the flavours of the souks, we work with talented chefs to create memory-making meals. From modern, vegetarian dishes to traditional Moroccan classics, enhance your stay with our family-style feasts.