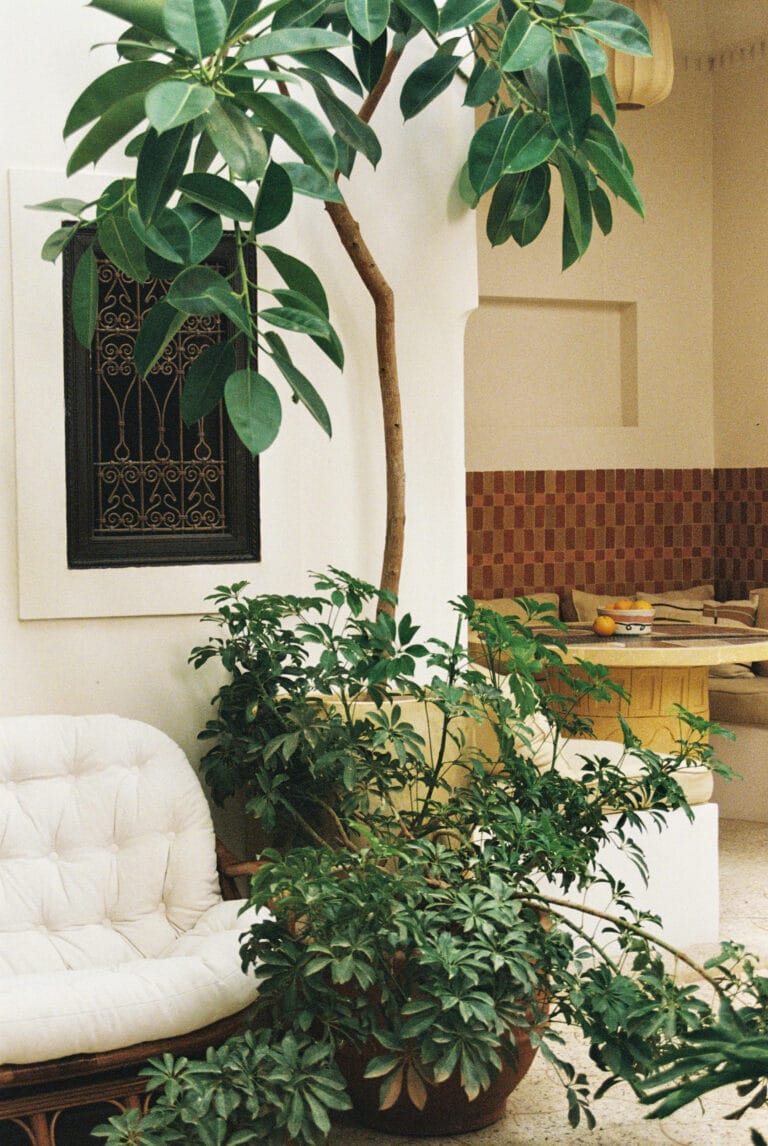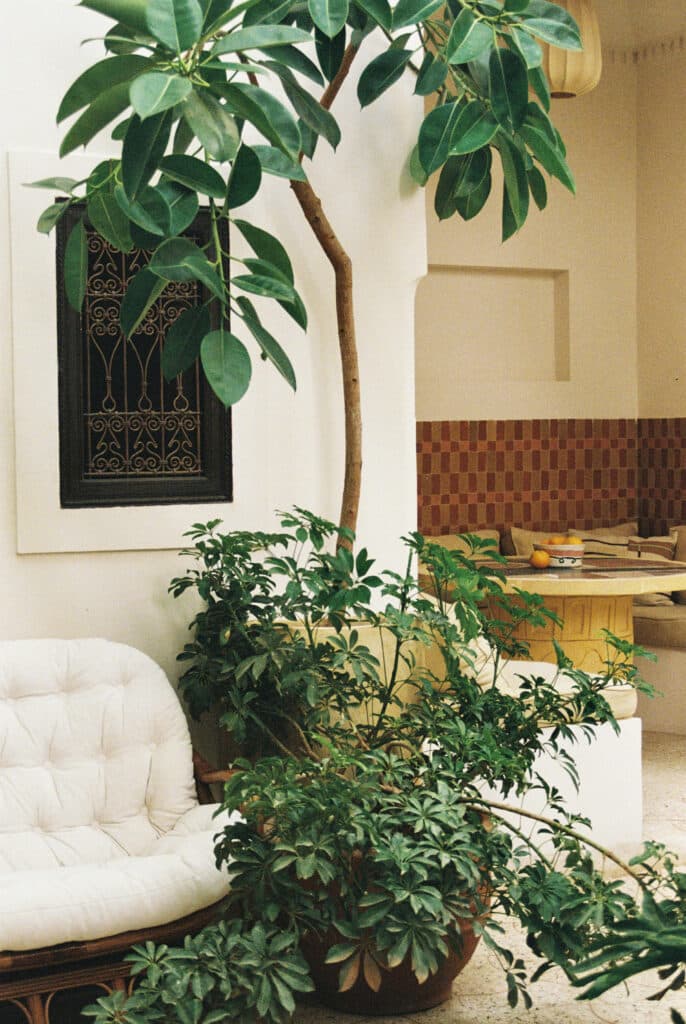 You have arrived at Rosemary, an intimate riad in one of the oldest neighbourhoods of Marrakech. With every inch carefully designed by LRNCE to celebrate local craftsmanship, art and design, we're all about creating magic moments filled with good time vibes.
So, come on in. Splash about in the courtyard pool, or collapse in the rosemary scented steam of our hammam; snuggle up with your favourite book in the salon, or snooze on our sun-splashed roof terrace; loose a morning sketching in the courtyard, or talking long into the night over a candle-lit supper. 
Whatever you feel like doing, we'll give you the space, time and silence to do it.  
Welcome to Rosemary –  your hand-crafted home in Marrakech.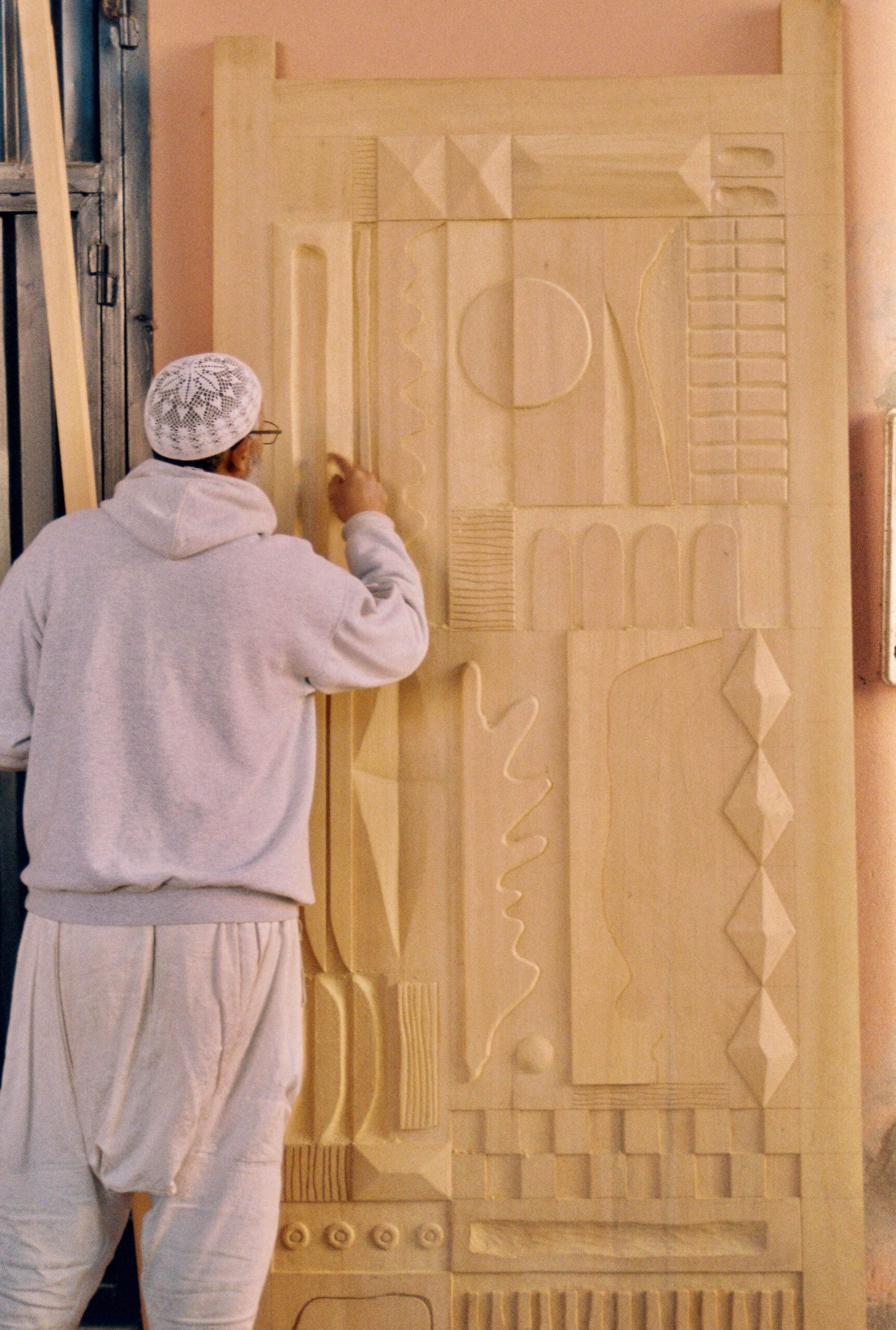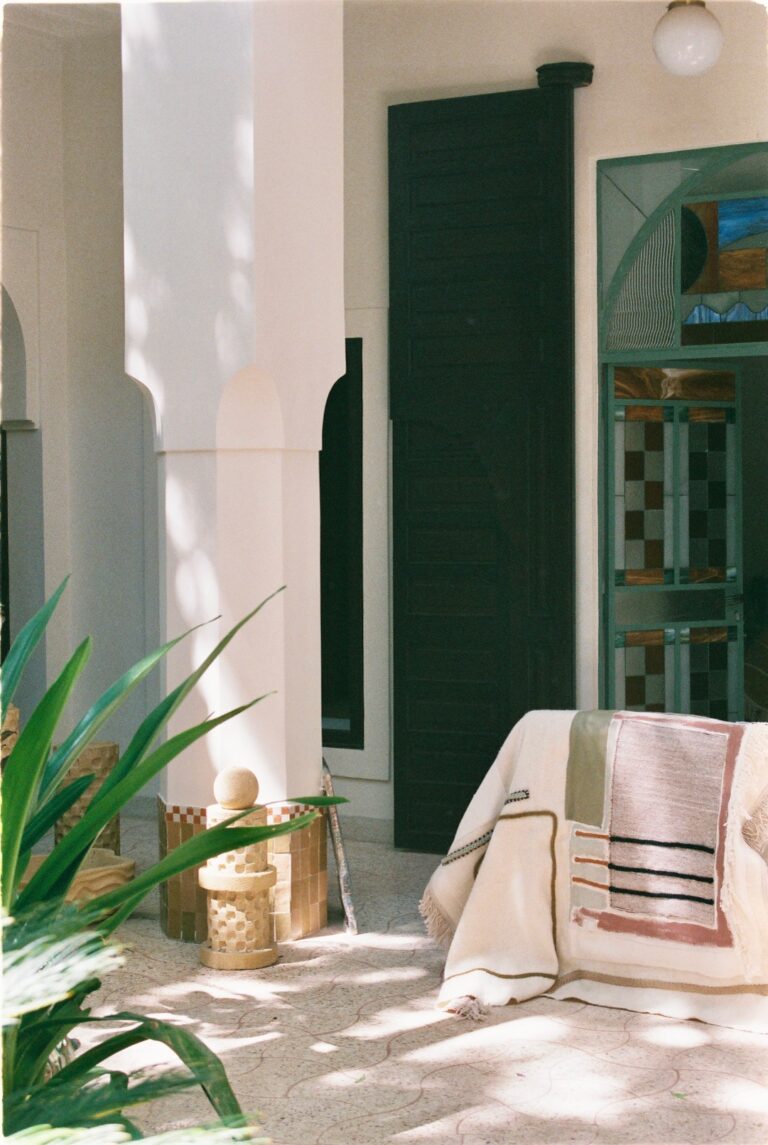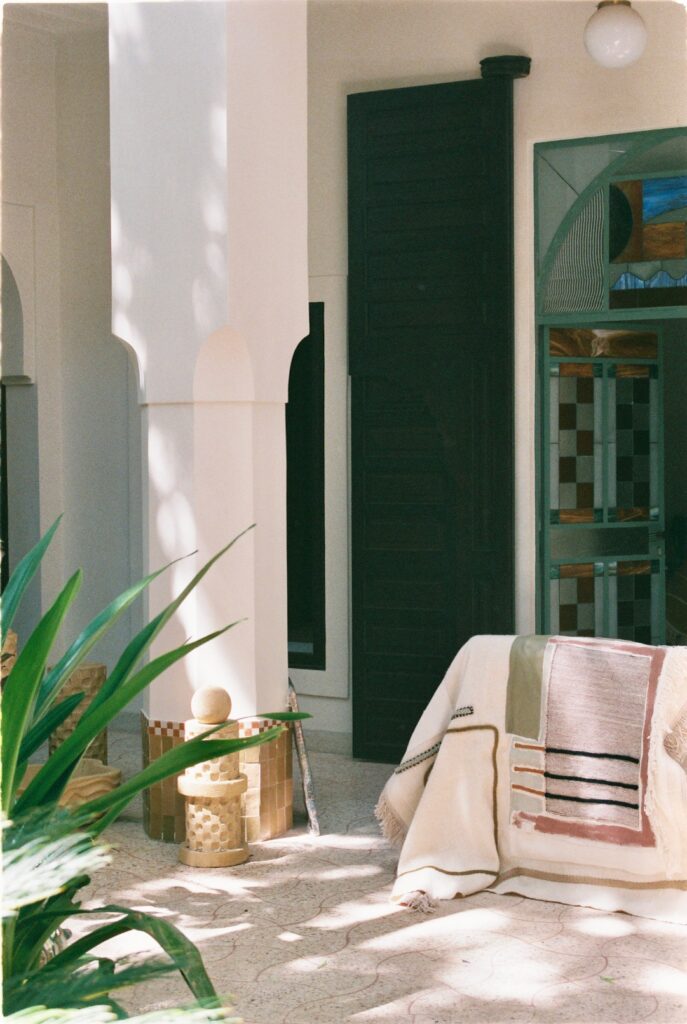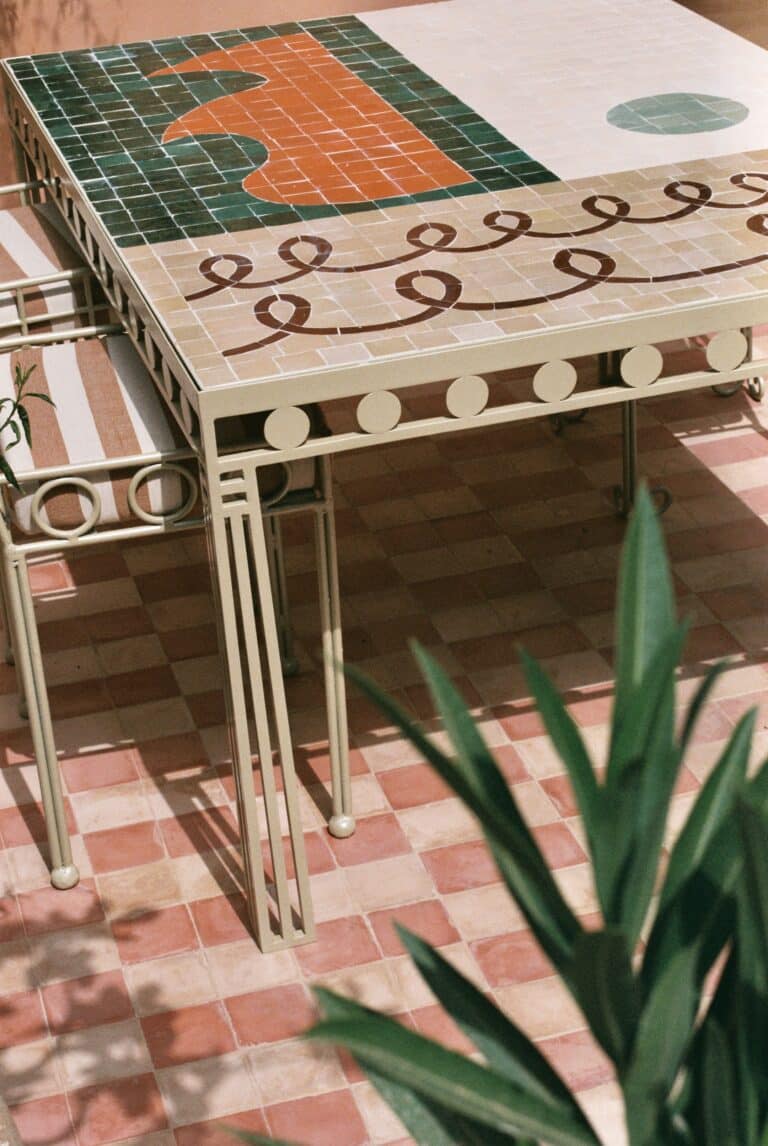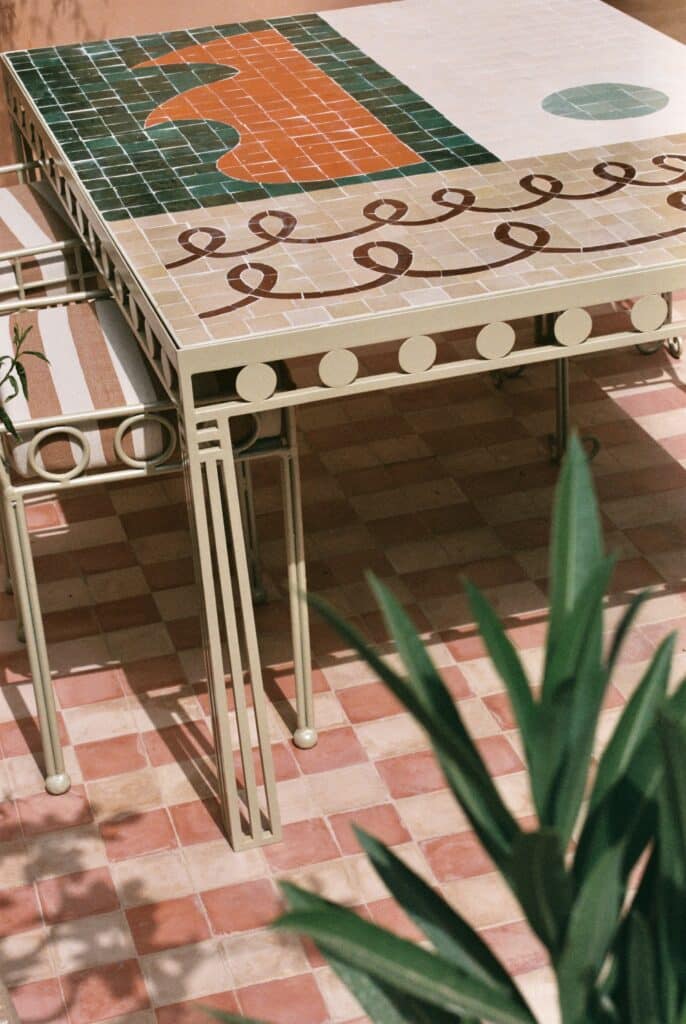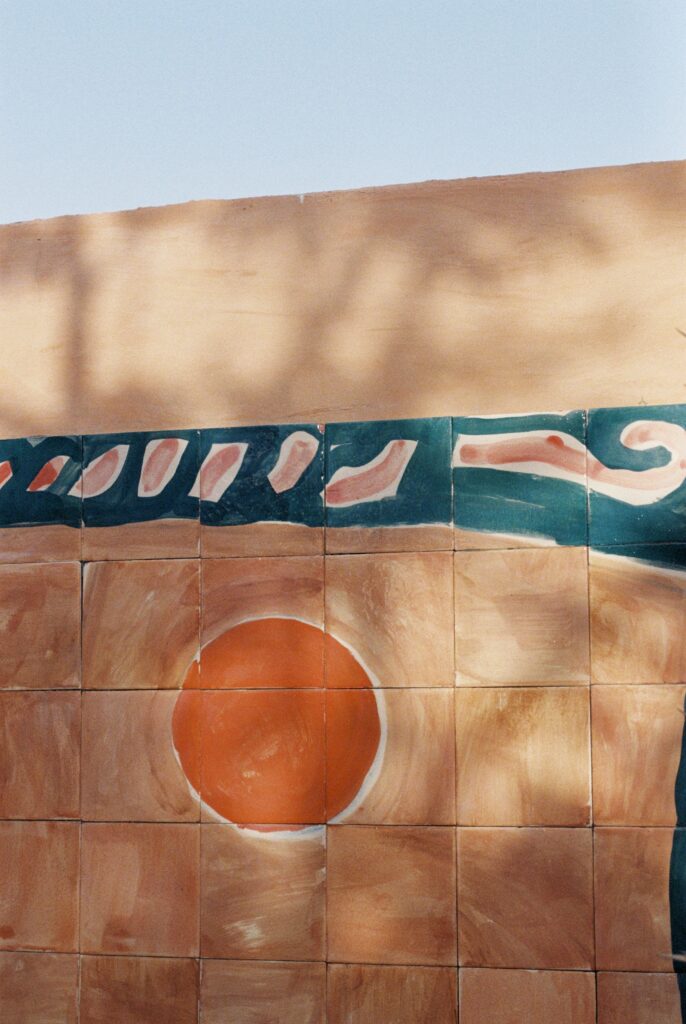 "The ornament of a house is the friends who frequent it."